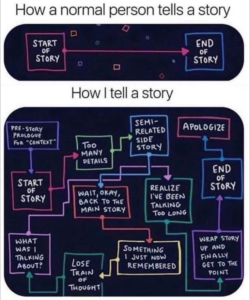 Below are some tools to make this possible
CAUTION: Genealogy Pox is contagious!!!
Improving Your Tree by Understanding Relationship Terms
Less Familiar "Kinship" Terms & Definitions
Tips on Using Message Boards & Forums
GenealogyInTime.com "Top 100 websites"
"E-Genealogy 101: Three East Steps"
"42 Electronic Sources for Genealogical Research"
from Mennonite Family History
Click on old PA map to enlarge; use back page to return
Click on these tools and databases and search under names and phrases:
Casselman River Amish-Mennonite Historians
(By permission from The Historian, a quarterly publication of the Casselman River Area Amish and Mennonite Historians, Grantsville, MD)
Springs, PA, Historical Society & Museum
52-year index of the Casselman Chronicle
Garrett Co., MD, History Museums
Swiss Anabaptist Genealogical Association (SAGA)
AmishAmerica.com
(includes online encyclopedia & state guide)
Journal of Amish & Plain Anabaptist Studies (JAPAS)
Pgh's North Hills Northland Public Library History
Somerset Co, PA Genealogical Index
Note: Internet services and links are constantly changing. We continue to revise the old addresses and add new sites. Please check back periodically, and by all means, provide reviews and make suggestions in the the space below. Also, see links to all new material in the right-hand column of every E-gen page. Thanks for your continuing interest.
Last revised: 8/19/21